Jeep is currently recruiting the Jeep community to name its brand new all-electric Jeep wagoner that will be launched in the year 2024. In return, the winner and three friends will walk home with a $40,000 Ski Trip to Jackson Hole, Wyoming.
What is the all-electric Jeep Wagoneer called?
The current code name for the all-electric Jeep Wagoneer 2024 is "S' but the name will be changed after the Jeep community names the brand-new vehicle.
The all-electric Jeep Wagoneer will feature a 600-horsepower electric drivetrain that will have a 400 miles range when fully charged, and will have the ability to sprint at 60MPH in 3.5 seconds speeds.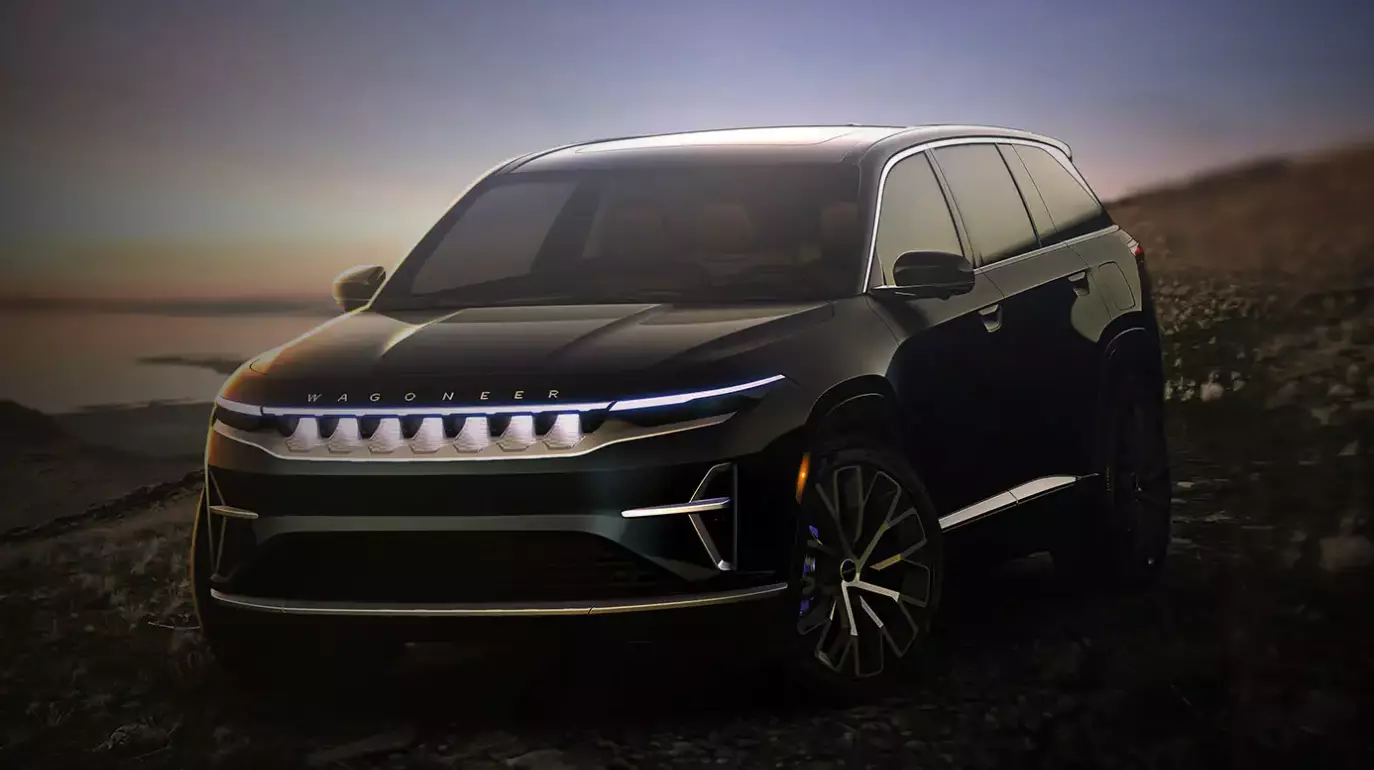 Jeep Wagoneer EV 2024 (Image source Jeep)
Help name the new all-electric Jeep Wagoneer 2024
Below we have outlined the process of helping Jeep name the new all-electric Jeep Wagoneer, and how to improve your chances of winning up to $40,000, which is about 2/3 of the cost of the base all-electric Jeep Wagoneer set to be launched in 2024.
The 2024 Jeep Wagoneer EV will be fully electric powered, and an electric motor instead of the traditional internal combustion engine. Jeep will likely borrow features from its gasoline-powered Jeep Wrangler models and fuse them with the brand-new all-electric Wagoneer such as suspension systems, comfortability, and security features. However, we expect a more futuristic design compared with previous Jeep Wagons.
Head Over to https://namethenewwagoneer.com/
Enter your First Name, Last Name, Email Address, Phone Number, and Zip Code, and Suggest a name for the brand-new all-electric Wagoneer.
Jeep all-electric Jeep Wagoneer Contest
In case you need help naming the all-electric Jeep Wagoneer we will suggest and give clues on the best names that will likely improve your chances of being the lucky winner of the $40,000 Jeep community contest.
The name should be at least 50 characters or less.
Pick a name that is consistent with Jeep Brand and What the all-new Jeep is all About, and distinguishes it from the industry-leading all-electric Wagoneer makers such as GMC's new Hummer EV. Think about the all-electric Jeep Wagoneer's innovative features when thinking of an innovative name.
 It's important to pick a name that is not trademarked, you should strike a balance between a unique and creative name that will be able to describe the Jeep Wagoneer EV 2024.
Pick a simple and memorable name, a long name, or a name with unusual spelling that will be harder for potential 2024 Jeep Wagoneer EV customers to spell out or remember. The name should be easy to spell and pronounce.
Please don't pick a name that is similar to a competitor's name, avoid names that will likely confuse Jeep Wagoneer EV customers with a competitor's vehicle, once you find a name you like do a simple web search for similarly named vehicles, you can also make use of the U.S. Patent and Trademark Office database to check if the name has already been taken.
The Jeep Wagoneer is specifically made and will be marketed for family-oriented customers who will likely buy new Wagoneers based on their cost effectiveness, spacious interiors, modern designs, and security features, picking a name that showcases the new Jeep Wagoneer features will likely put you above the list of participating contesters.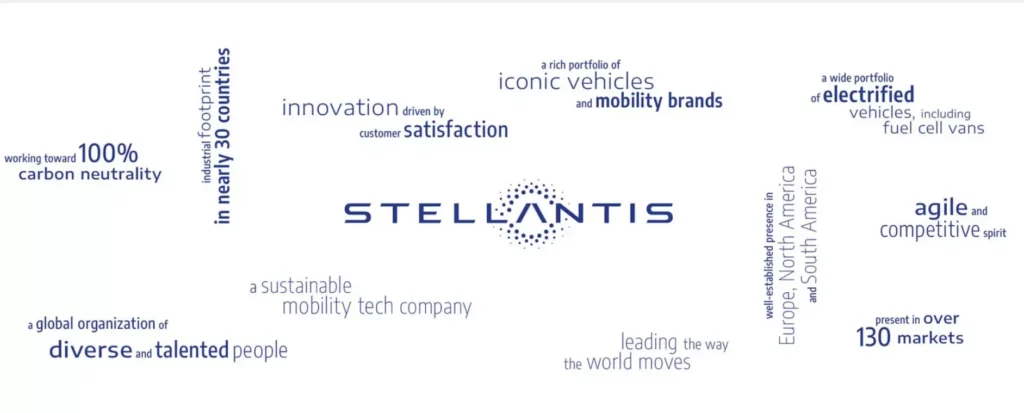 We recommend accepting the contest terms and conditions, such as being a legal resident of the 50 U.S. or DC and legal age of majority, and also accepting the privacy policy, and opting to receive future updates from FCA US LLC.
Final Thoughts.
Sometimes choosing a name that is synonymous with Jeep brands and its long-term goals is ideal, for example, Jeep vehicles are known for their off-road capabilities, they are a US Iconic brand, that embodies freedom, adventure, authenticity, 4×4 capabilities, and features top of the end luxurious features, especially on their new models intended to fill the gap in the growing family-oriented auto market.
We wish you all the best, before clicking the submit button, do thorough research on state legal guidelines and make sure the name is not taken, and choose a name that reflects Jeep's desired image and long-term goals.
To participate in the contest, you must be of legal age 18 in most states, 19 in Alabama and Nebraska, and 21 in Mississippi, you must be a permanent legal resident of the United States.