Jeep Guides is updated daily by the Jeep Runners team, they are Jeep owners, enthusiasts, and modelers sharing information on their day-to-day Jeep adventures.
Wondering which axle to install between Dana 44 vs Dana 30 on your Jeep? This article reviews both the Dana ...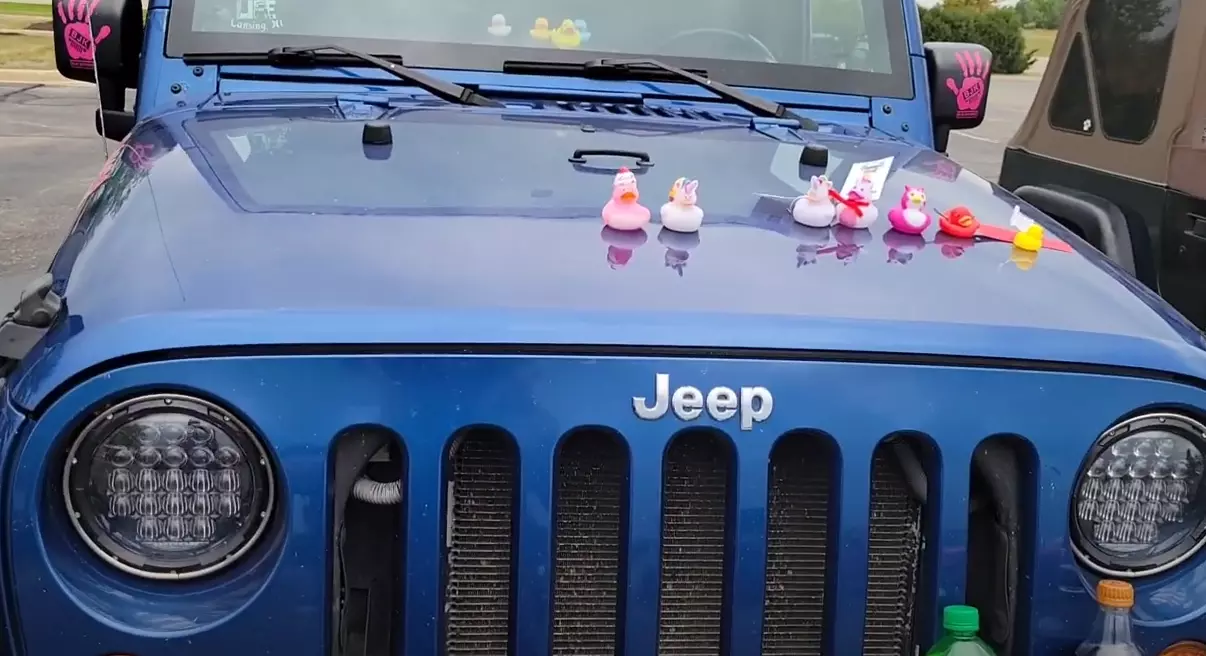 Wondering what is duck duck jeep? Well, Jeep owners buy little rubber ducks, write messages on them or tie a ...